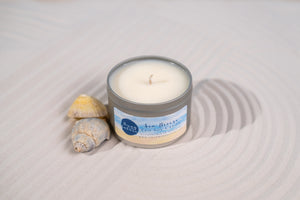 Home Fragrance & Accessories
---
Our senses play such an important role in our daily lives. Touch, Sight, Hearing, Smell & Taste are the five basic senses experienced by humans. In this collection you will find everything you need to stimulate your senses.
Nature nourishes the senses in so many ways and we love nothing better than to go on a long nature walk and to come home and light our handcrafted home fragrances....it is such a feeling of comfort after a busy day. 
We take joy in planting flower bulbs and checking on them daily to see their progress. We then preserve our flowers for use in our photography and throughout our products.